290 Lakeview Ave, Clifton NJ

         DINE IN, PICK UP OR DELIVERY

We are open 7 DAYS A WEEK!


​FREE DELIVERY ON DOORDASH ON SATURDAY'S

VILLA PIZZA CLIFTON

290 Lakeview Ave, Clifton

973 - 546 5707  We Deliver

This coupon cannot be combined with any other offers.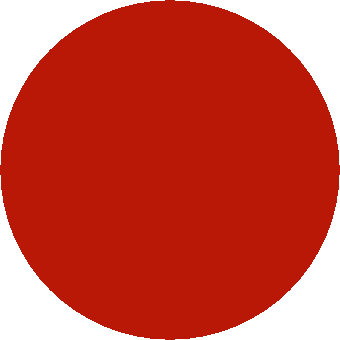 LET'S DO PARTY    $ 26.95

Large Cheese Pizza, 6 Boneless Wings,

6 Mozzarella Sticks, FREE two liter soda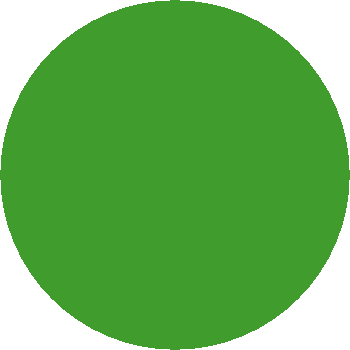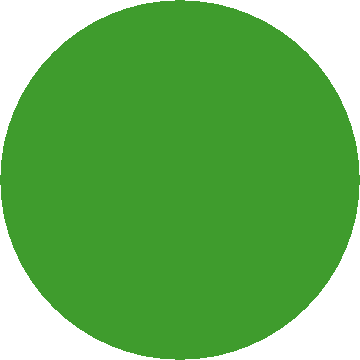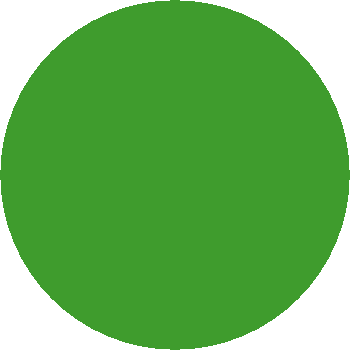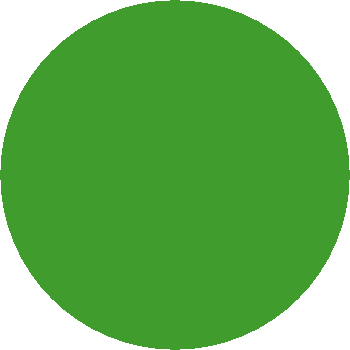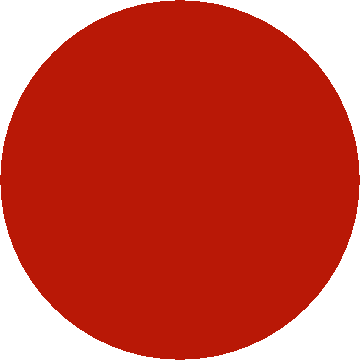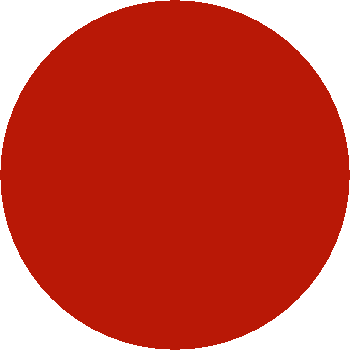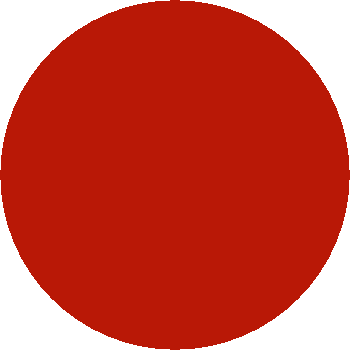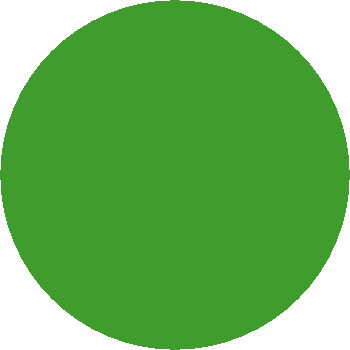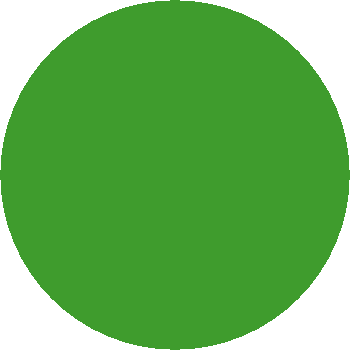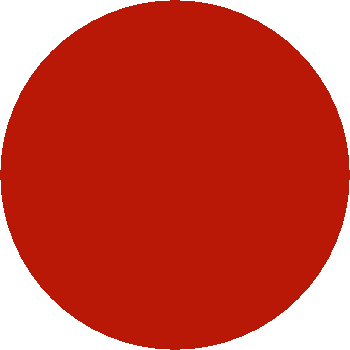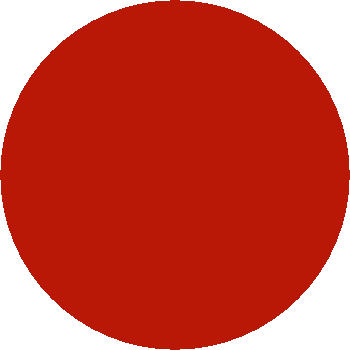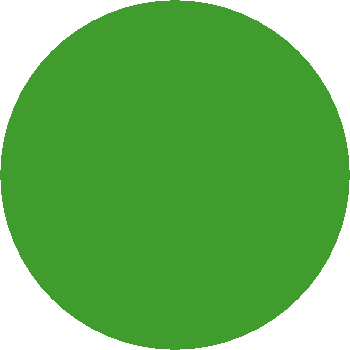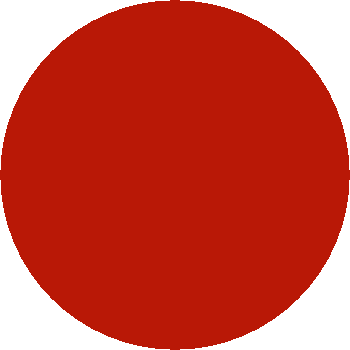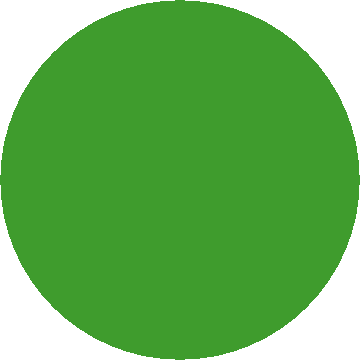 YOU WANT THE BEST   $ 12.95

    Your Choice Sub, Sandwich or Wrap,   French Fries or Caesar Salad and Soda

     EXTRA LOVE    $ 23.95

    Large Cheese Pizza, Penne with Vodka   Sauce with Grilled Chicken Pasta, Garlic  Bread, Salad and a  FREE Two Liter Soda

ALL WEEK SPECIAL   $ 20.95

Large Extra Cheese Pizza, Baked Ziti,

Ricotta, Mozzarella, Marinara Sauce,

     Garlic Bread and Half a dozen

                         Zeppoles

                       NEW

 INVITE DEAL $59.99 BIG SAVINGS!

   3 Large Cheese Pizza's, 20 Boneless      Wings, 12 garlic knots & Two 2Ltr Soda

                      Topping extra

MOM DON'T COOK TONIGHT

       SPECIAL $ 23.95

         Large Extra Cheese Pizza

    Six Boneless Wings and FREE

                  2 Liter Soda &

          Half a dozen Zeppoles

                   NEW

 VILLA PIZZA GOOD DEAL  $ 28.255

Two Large Extra Cheese Pizza with

FREE Two Liter Soda and half a dozen

                    Zeppoles

                     NEW

 LARGE CHEESE  & CALZONE         SPECIAL    $ 20.95

    Served with Two Marinara Sauce

                    NEW 

CHICKEN SPECIAL SAVINGS    

            $ 24.95

Two Chicken entree Dinner with Pasta

     of your choice and 2 Garlic Bread

                    NEW

TWO MEDIUM CHEESE PIZZA SPECIAL    $ 24.95

Free half a dozen Zeppoles with FREE

                 Two liter Soda

               THREE

    LARGE CHEESE PIE                      SPECIAL$35.95

    Three Large Cheese Pizza's &

         One FREE two Liter Soda

              Extra topping $3.95

WE LOVE YOU SPECIAL  $ 21.95

One Large Cheese Pizza, half dozen

Zeppoles and half a dozen Garlic Knots,

            Choice of two Liter Soda

   ALL IN ONE  $ 17.95

Any Entree Dinner with Pasta, Garlic

Bread, one can of soda with a choice

                    of sweet Desert

SUMMER DELIGHT   $ 19.95

Two Large Grilled Caesar Salad, Two Homemade Chocolate Brownies and

              Two Bottles of Water

NEW SUPER MARIO  $ 25.95

Large Cheese Pizza, four pieces Jumbo Tender with French Fries, Six

         Wings and FREE 2 Liter Soda

       FULL LOVE$ 24.95

Large Cheese Pizza, Mozzarella Sticks,

    French Fries and Two Liter Soda

         Free Half a dozen Zeppoles